Comprehensive Home Improvement Services
Since 1902, Coakley Home and Hardware has been dedicated to serving our clients in the North Country with unparalleled customer service, kitchen and bath design, flooring, and other home improvement services and products. We're proud to be a part of the communities that we serve in both Canton and Saranac Lake, and we welcome our Canadian neighbors from across the border!
Home Improvement Services
Services We Offer
Coakley Home and Hardware is proud to offer the following services to our clients: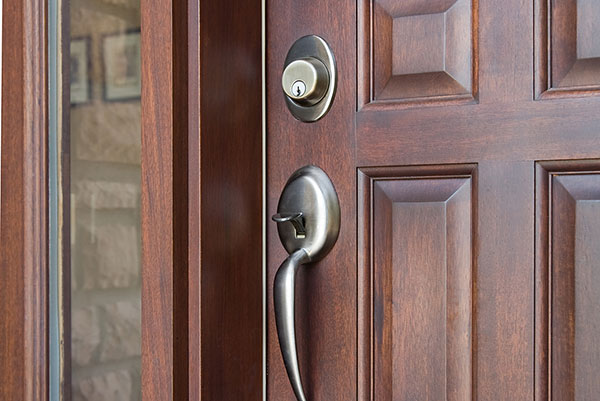 Have questions about our services or want to find out more about what we offer? Don't hesitate to get in touch with Coakley Home and Hardware or stop by one of our locations!
What Can We Help You With?
We invite you to contact us or stop by our Canton or Saranac Lake store today to talk with us about your next project. We can't wait to provide all your home improvement services!